WHAT IS BODEVILLE?
Bodeville is a world we're building where we can make games that are fun, fair, and might tell a good story.
Founded by Bo Boghosian and Alexia (Flex) Mandeville.
OUR MISSION
To create beautiful worlds, stories, and characters.
To build fair games and always respect our players.
To bring more fun to the world.
WE'LL KEEP YOU POSTED
Sign up for our newsletter to receive early access to our games and community!
TEAM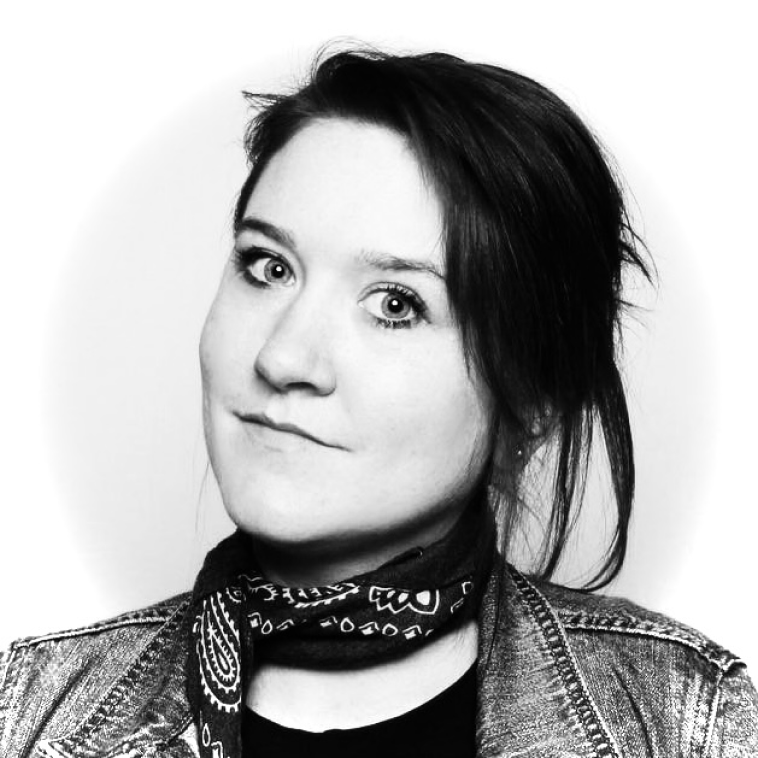 FLEX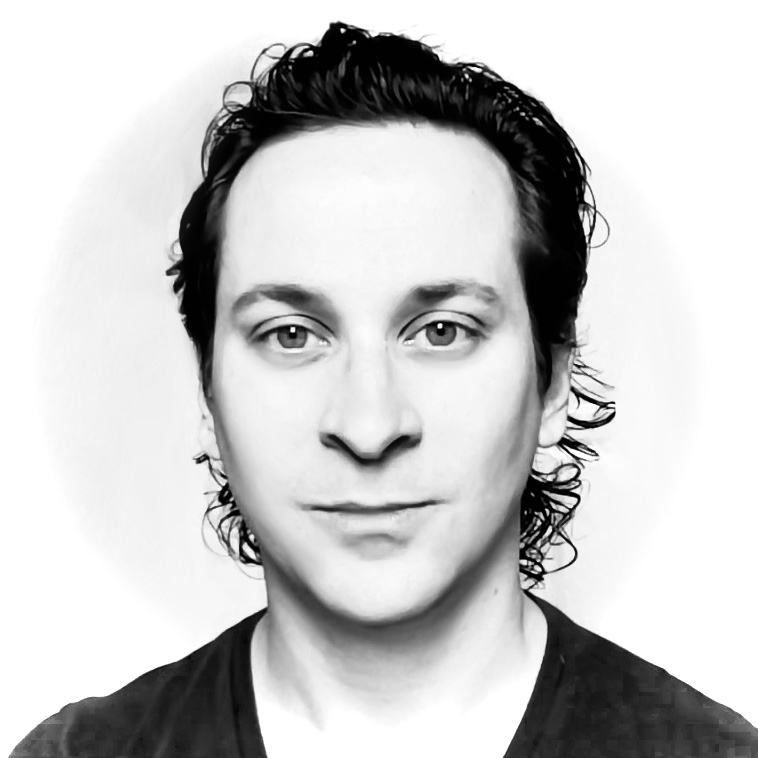 BO